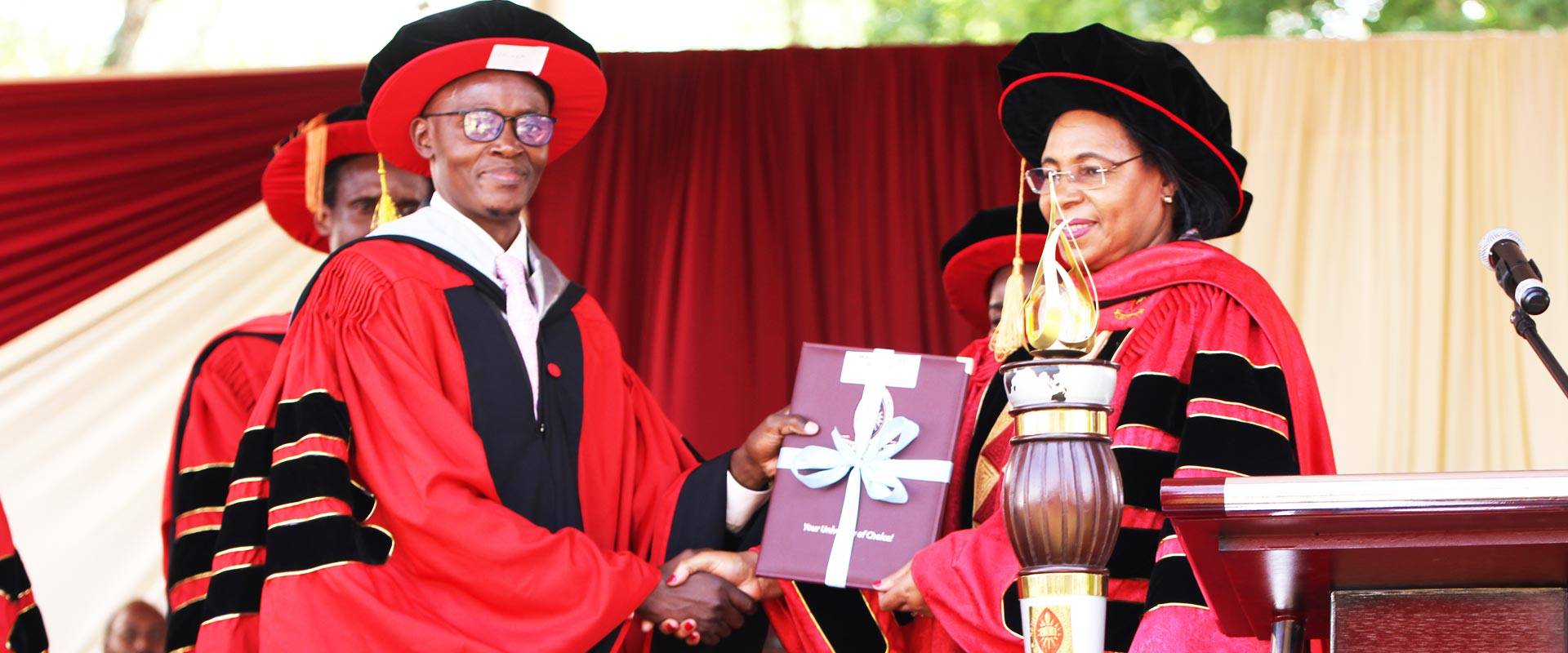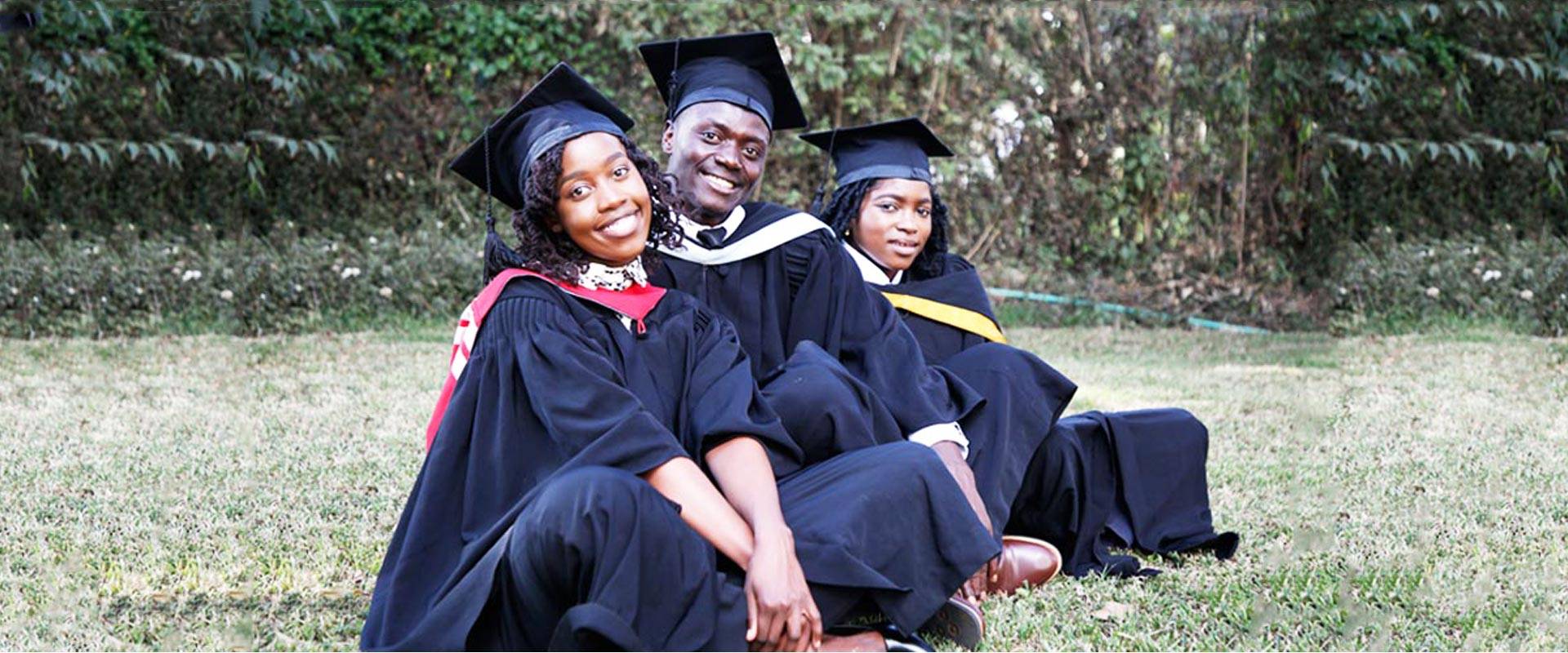 Slide 1
SEPTEMBER INTAKE ONGOING
Enroll for our postgraduate programmes to gain much sought-after advanced skills, essential
to set yourself apart in your respective specializations.
Slide 1
SEPTEMBER INTAKE ONGOING
Enroll for our undergraduate programmes in various disciplines to establish a strong foundation for
your career progression through mentorship by experienced faculty.
Unique postgraduate, undergraduate and diploma programmes to prepare you for the future.
St. Paul's University schools in which to advance your studies